The Skin Doctors are firm believers that health and beauty products should provide noticeable results in terms of improved health and look. They sell items with components that have been shown to work in controlled laboratory settings or through centuries of traditional use. Through in-depth product descriptions, they teach you about the science behind Skin Doctors and how the products function.
Your skin care routine should also be adjusted when the seasons change, which is why putting away your summer clothes can serve as a gentle reminder that winter is on its way.
Five winter skin-hydrating suggestions, courtesy of Skin Doctors:
First, never put (very) hot water on your face
In contrast to being ingested, water on the skin has a drying effect. Even more so, warm water! Don't expose your face to the full force of the shower's steam. It's far too abrasive, leading to tiny tears and dryness in the skin. Apply a cleanser with a neutral pH level with your fingertips, then rinse off under cool running water.
Second, make sure you're getting enough water.
Keeping your body moisturized from the inside out is the simplest way to hydrate your skin. Keep your heart and kidneys healthy by drinking at least two liters of water daily.
Third, be picky about which moisturizer you use. However, the petroleum-based chemicals in some over-the-counter moisturizers can make your skin even drier during the colder months. Ideally, you'd pick a cutting-edge recipe that contains some good for you stuff.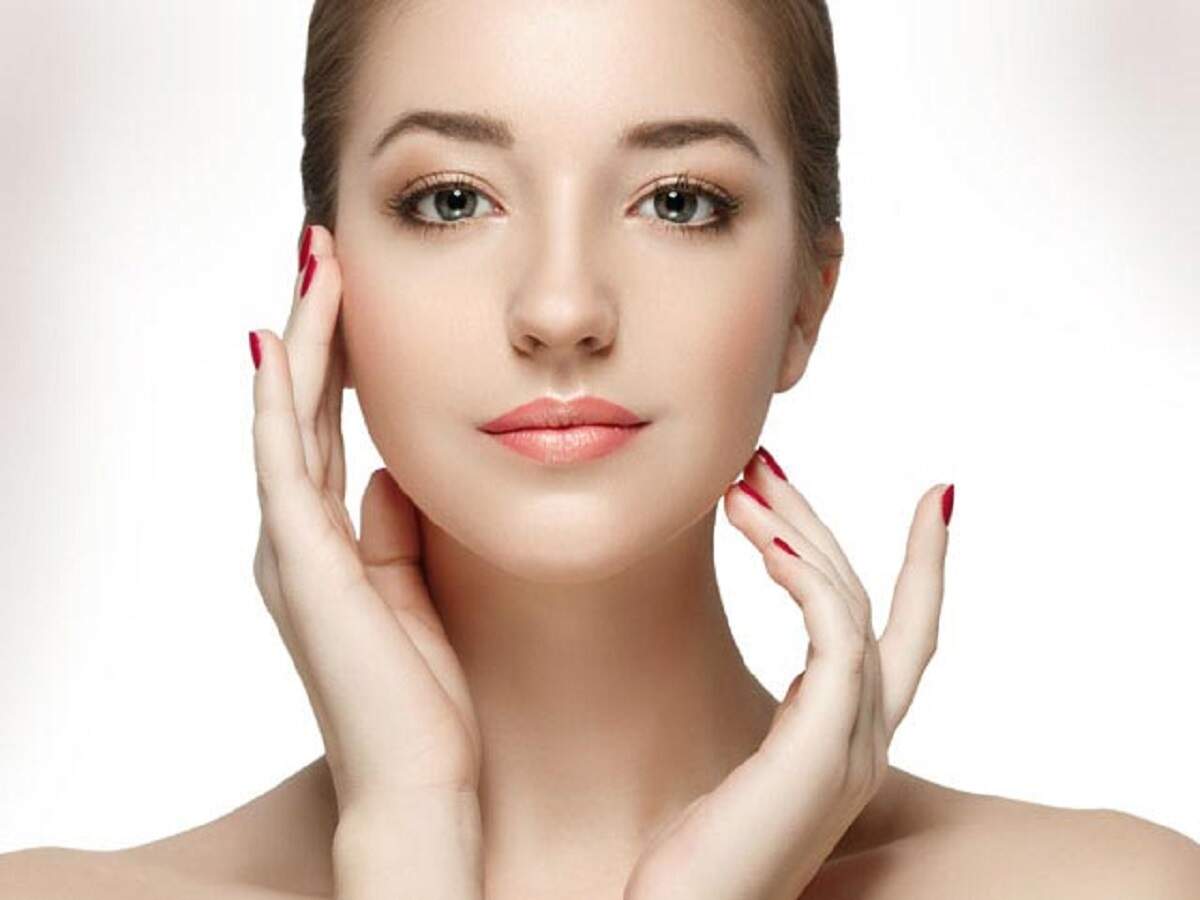 4 – Moisturize
Acquiring a humidifier is money well spent if you care about your skin at night. Because central heating systems remove moisture from the air, a humidifier is a great way to restore that moisture and keep your skin from cracking and flaking.
Fifthly, safeguard
Learn to rely on scarves and gloves to shield your skin from the elements. Bring some sunblock along, too. Protect yourself from the sun all year round by using a safe sunscreen like zinc oxide or titanium dioxide.
Wrinkles and fine lines are a natural consequence of aging, but there are ways of living that hasten this process. The skin can become drier, thinner, and less elastic due to factors like smoking, sun exposure, hormones, certain drugs, and poor food. But there are preventative measures you can do to reduce the effects of aging.
Facial wrinkles usually develop gradually over time. You may have noticed the beginning of fine expression lines in the mirror, or you may have only recently become aware of their presence. It's never too late to do something about your wrinkles other than undergo painful and invasive plastic surgery.
Bee venom, the potent peptide Trylagen, and hydrating manuka honey come together in Skin Doctors Beetox, a potent anti-wrinkle face cream.
For more anti wrinkle skin care products visit skindoctors.com.au